How to Run Webinar (การจัดทำสัมมนาออนไลน์)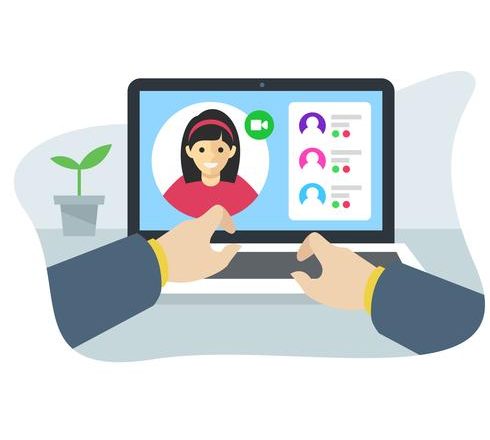 Good webinars can be a little like independent movies – they leave you feeling wonderful, inspired, and ready to take on the world. Bad webinars, however, are more like Michael Bay movies – after two hours, you begin to wonder how somebody could have possibly been paid to make something so unapologetically terrible.
How to Run Webinar (การจัดทำสัมมนาออนไลน์)
3
Understanding how businesses use webinars
Be the first to add a review.
Please,
login
to leave a review