Introduction to nova touring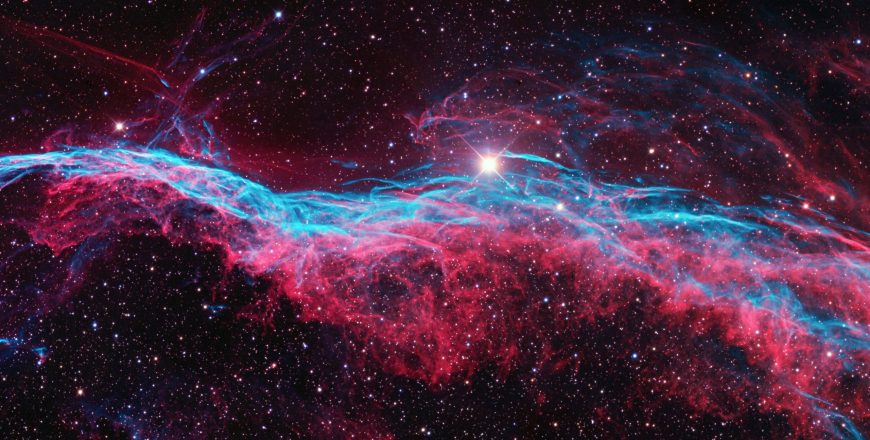 A supernova is a large explosion that takes place at the end of a star's life cycle. On the left is Supernova 1987A after the star has exploded. … A supernova is the explosion of a star. It is the largest explosion that takes place in space.
Starting Course
1
Supernova G1.9+0.3, discovered in 2008, features unevenly distributed debris and iron moving at surprising high speeds. Most remnants are symetrical. A star explodes in our Galaxy roughly twice a century.
2
Read About Supernova in space (Slide)
Study about why Supernova occur, and what type of stars likly to become supernova
3
SuperNova from NASA point of view
4
What do you know about Supernova
Space combination
supernova bomb
We are going to space travel together
At a moment...... within 20 minutes
Be the first to add a review.
Please,
login
to leave a review